Puyallup Mobile Truck Repair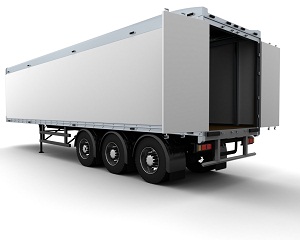 Any business owner in Puyallup, WA knows how damaging it can be when a commercial truck breaks down. With every passing minute, the company loses profit. This loss comes in many forms, like:
Lost opportunities due to failure to fulfill commitments
Stalled business and pressure of backlog
Disappointed customers
Hard-earned reputation taking a hit
However, vehicles do break down eventually, and commercial trucks can need repairs any time. Thankfully, Foothills Truck and Trailer is here to provide mobile truck repair services for Puyallup trucks. Our on-location mobile truck repair services assure Puyallup businesses get their heavy duty trucks back on the road in the shortest time possible. No time is wasted with towing, and our mobile truck repair crew rushes to repair your vehicle wherever it is in Puyallup.
Puyallup Truck Repair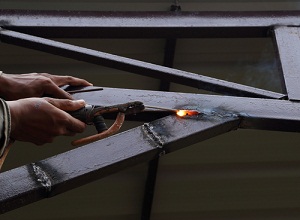 Foothills Truck and Trailer is staffed by highly trained technicians with vast experience in repairing class 7 and class 8 trucks. Our company is known for getting all commercial truck repair jobs in Puyallup done right, the very first time. Our goal is to provide lasting repairs that will keep your vehicles on the road for a long time.
After you call us for our commercial truck repair anywhere in Puyallup, your trucks will be up and running! We have built our business around earning lifelong trust from the businesses and truck owners/operators who utilize our services. To ensure that our mobile truck repair in Puyallup always provides 100% customer satisfaction, we make sure that our:
Technicians work with diligence and attention to detail
Service vans are stocked with proper replacement parts of the finest quality
Diagnostic and repair tools are top-of-the-line
Puyallup Commercial Truck Repair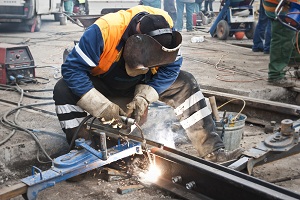 Our commercial truck repair services in the Puyallup area are designed to minimize the stress from broken-down trucks our customers experience. Besides providing the convenience of onsite services, our commercial truck repair gives Puyallup businesses top-notch workmanship and customer care. When you call us for onsite commercial truck repair in Puyallup, expect services from dependable professionals who:
Do not keep you waiting
Work fast to keep your business loss to a minimum
Get the repairs done in an efficient and hassle-free way
Charge for one way trips only, and have reasonable hourly rates
Call Foothills Truck and Trailer at (253) 245-3977 for quick, effective, and affordable mobile truck repair services in the Puyallup area.