Puyallup Mobile Welding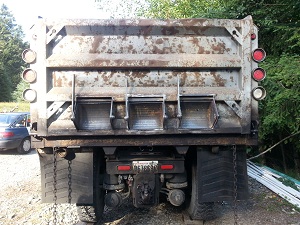 At Foothills Truck and Trailer, our mobile welding services in Puyallup, WA help you save time and money, while delivering the same quality service as you would expect from a traditional welder. Our services aim to make the life of Puyallup residents much easier by offering solutions that they can rely on at any time.
Our welding services for Puyallup residential, commercial, and industrial customers encompass a huge variety of materials and techniques. Our goal is to ensure complete customer satisfaction.
And, when you choose to hire our services in Puyallup, you will benefit from our:
Prompt response
Competitive pricing
Commitment to excellence
Let us show you how our mobile welding services in Puyallup can improve your upcoming project and help move it along in a smooth and efficient manner. Because of the reliability and quality of our services, customers all over Puyallup are getting the benefit of having jobs meticulously done on industrial sites and residential locations.
Puyallup Mobile Welder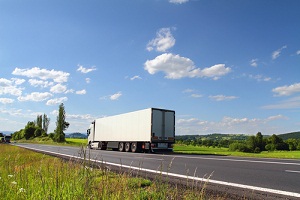 We are a skilled mobile welder service serving Puyallup customers. The quality of our work reflects the extensive experience that we have in the industry. We offer reasonable rates, and superior quality products and solutions.
Our mobile welder in Puyallup excels at meeting the immediate needs of our customers, and can also be counted on for ongoing customer support. No matter how big or small the job is, our mobile welder in Puyallup will handle it, and handle it well.
Our mobile welder in Puyallup offers solutions for:
Class 7 and Class 8 Trucks
Heavy Equipment
Semi and Flatbed trailers
Puyallup Mobile Welding Services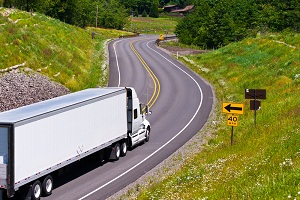 Whether you are in need of mobile welding services in Puyallup to get your crucial equipment back up and running, or for your heavy duty truck that is stuck on the roadside, we offer tough and long lasting work.
No matter whether you are looking for form, function or aesthetics, we can customize our mobile welding services in Puyallup to ensure that we meet your needs. Just let us know what you need ,and where you need it and we will glad to help you in any way we can.
Here are some reasons why you should choose our mobile welding services in Puyallup:
Highly skilled mobile welder
Fast turnaround for our clients
Quality materials in stock
To schedule our mobile welding services in Puyallup, please do not hesitate to give Foothills Truck and Trailer a call at (253) 245-3977.