Puyallup Semi Truck Repair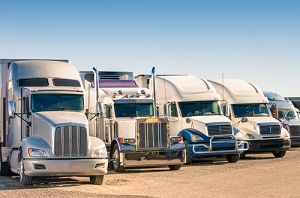 Trucking is an integral part of American infrastructure and economy. Businesses and people depend on commercial trucks for timely as well as safe delivery of a multitude of products. To live up to their expectations, truckers need competent professionals they can rely on for quick semi truck repairs when a snag takes their vehicle off the road.
Foothills Truck & Trailer Repair is glad to offer mobile semi truck repair services in Puyallup, WA to help minimize the downtime of these important commercial vehicles. Truckers who drive through this area need not worry about any unexpected mechanical problem developing in their machine and cutting short its run.
We can send out our mobile semi truck repair crew to resolve all big and small issues with different automotive components including the:
Engine
Transmission
Suspension and steering
Brakes
Do not waste your time exploring options for mobile semi truck repair in the Puyallup area. Call us for the fast and seamless semi truck repairs that you need.
Puyallup Mobile Semi Truck Repair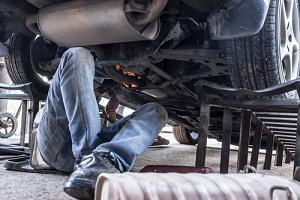 We employ highly knowledgeable, skilled mechanics who have experience working on heavy duty class 7 and class 8 trucks. When you call us for mobile semi truck repair anywhere in Puyallup, trust our technicians to get your vehicle up and running again with lasting repair solutions. We simply do not believe in offering our customers temporary respite from their automotive problems with makeshift work.
Our company has also invested in cutting-edge automotive tools and technologies to support the brilliant capabilities of our mechanics. Reaching you with a well-stocked service van, our crew completes your mobile semi truck repair job:
Without runarounds for tools or parts
In the shortest possible time
As good as it would be at a modern semi-truck repair garage
Puyallup Semi Truck Repairs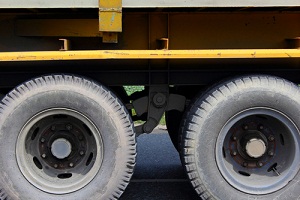 Breakdown of a semi truck causes much more than a little inconvenience for the owner. Delays in semi truck repairs can have a drastic adverse impact on the bottom line of a company. Besides holding up crucial business supplies, it can hurt customer relationships and harm the company goodwill.
Luckily, we are here to provide on-site semi truck repairs in Puyallup to keep your hassle from commercial vehicle failure to a minimum. Our technicians:
Reach you ASAP
Get the repairs done right, the first time
Work honestly, do not oversell any service
Ask for a fair and affordable price
Call Foothills Truck & Trailer Repair at (253) 245-3977 for on-location semi truck repairs in the Puyallup area.