Puyallup Welding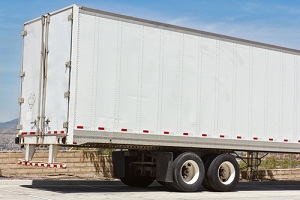 Are you looking for a reputable welding company in Puyallup, WA? Foothills Truck & Trailer Repair is a welding company that has been serving the residents of Puyallup for years now.
The reason home and business owners employ a particular welding company in the Puyallup region is the quality of service they render to their customers. When it comes to quality, our welding company is second to none in the Puyallup region!
Our welding company serving Puyallup provides services like:
Mobile welding
Heavy equipment repair
Mobile truck repair
Choose our service for your welding needs because our quality, our finishing, and our fitting are sure to impress you. There are various companies that offer the same services as we do, but if you do not want to compromise on quality, our welding company is the right choice.
Puyallup Welder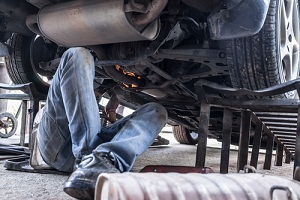 Our welder serving Puyallup provides fabrication services that are extremely exceptional. The welders of our company in the Puyallup area feel privileged when you choose us to take care of your fabrication needs.
No matter what the size of the project is, our welder gives equal importance to all the projects in the Puyallup area. Our welder serving Puyallup stands behind his work as he is confident that he is providing you with a top class service.
For a perfect welding experience, you need a welder who is:
Experienced
Has extensive knowledge
A competent professional
Our welder even provides mobile services as well as comprehensive in-house services. The expert welder who we employ in the Puyallup region can provide you products cut to size, including channel, angle, plate and round bar. Our welder is trained to even render customer fabrication services as well as complete custom assemblies.
Puyallup Welding Services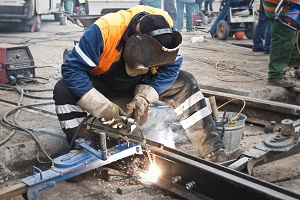 Our welding services in the Puyallup region can provide a welder for both large and small scale jobs. The welder employed by our welding services can deal with heavy equipment in your Puyallup homes easily. Hauling the equipment to a shop can be a headache, which we why offer our mobile welding services for Puyallup residents.
The technicians of our welding services are equipped with the latest tools and equipment, hence, they are sure to resolve your problem quickly.
The services we offer are:
Efficient
Reliable
Prompt
Foothills Truck & Trailer Repair renders outstanding welding services. Call (253) 245-3977 to talk to our welder.