Emergency Semi Truck Repair Tacoma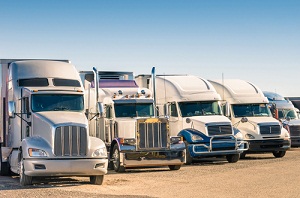 Do you need emergency semi truck repair services in Tacoma, WA? If yes, then you must be looking for professionals who:
Get your vehicle quickly back on the road
Provide superior and enduring repair solutions
Do not take advantage of your urgency and charge a fair price
Get the repairs done with minimal hassles to you
At Foothills Truck and Trailer, we assure you of exactly the emergency semi truck repair services that you want. We do not let your call go unanswered and extend immediate assistance. Our company is staffed by well-trained technicians with in-depth knowledge of the engineering of all makes of semi trucks.
We offer mobile emergency semi truck repair services, saving you the time, expense and headache of towing. Our rates are quite competitive and we do not oversell our services.
Do you not agree that we are the best people to call for emergency semi truck repair in Tacoma?
Emergency Semi Trailer Repair Tacoma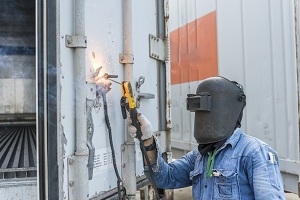 Our company can also attend to your emergency semi trailer repair needs. Whether you have a trailer for personal use or commercial work, look no further than us when it needs any kind of repairs.
Some of the jobs for which we can provide emergency semi trailer repair include:
Roofing repair
Door replacement
Structural repairs
Landing gear repair
Coupler replacement
Give us a call and our mechanics will head right over to your location to deliver the requested emergency semi trailer repair services in Tacoma. Whether you broken trailer is standing at your industrial facility, on your residential property or by the roadside, rely on our technicians to come quickly to carry out emergency semi trailer repair and get the equipment up & running.
Semi Truck Fleet Repair Tacoma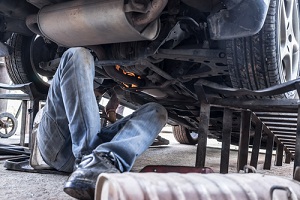 Are you a business owner concerned about keeping all your trucks running reliably, with minimum downtime? Sign us up for emergency semi truck repair services in Tacoma to fix the problems that crop up with your commercial fleet.
Get in touch with us any time any of your trucks develop a problem. Our mobile crew will get down to your stalled semi truck and have the issue fixed:
Before your business suffers much loss
Comprehensively
With lasting repairs, not makeshift ones
Without cutting corners
To your complete satisfaction
Call (253) 261-9340 to tell what Foothills Truck and Trailer can do to meet your needs for emergency semi truck repair or emergency semi trailer repair in Tacoma.