Tacoma Mobile Welding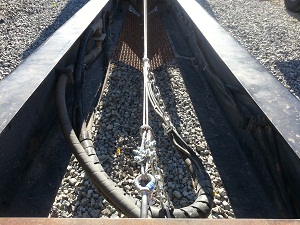 Do you require mobile welding services in Tacoma, WA for your car or truck? Foothills Truck & Trailer Repair offers elite mobile welding services for Tacoma vehicles. The next time your car or truck strands you in the middle of nowhere, our services for Tacoma vehicles will come to your rescue! Our services in the Tacoma area can take care of the heaviest of equipment.
The services of our company are very useful in circumstances involving heavy equipment that cannot be taken all the way to a shop. Therefore, for the convenience of Tacoma residents, we offer outstanding mobile welding services. Our experts have been trained to deal with all kinds of welding problems. We provide our services for:
Repair of mechanical parts
Residential projects
Repair of industrial trucks
Tacoma Mobile Welder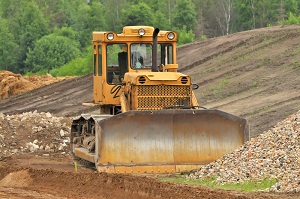 The services offered by our mobile welder serving Tacoma are top-of-the-line. Our mobile welders in the Tacoma region provide a very fast response for your convenience. Our mobile welders serving Tacoma are experienced experts.
As a matter of fact, previous experience is required to join our company for any mobile welder in the Tacoma region. Our mobile welders serving Tacoma will do whatever it takes to provide you with a 100% satisfaction guarantee without decreasing the quality of service provided. The aim of our mobile welder is:
To save you money that you might otherwise spend on a towing service
Less stress on your part because we show up at your home for welding
To help you save time by providing a quick response
Our experts will make sure your problem is resolved as soon as possible.
Tacoma Mobile Welding Services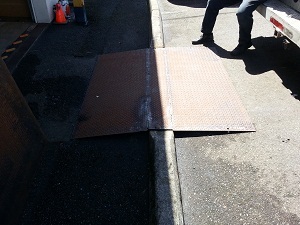 Our mobile welding services for Tacoma vehicles try hard to exceed the expectations of our customers. With us, you are assured a service in the Tacoma area that is:
High quality
Punctual
Inexpensive
Problem-free
Our mobile welding service in the Tacoma region understands how important your time is. That is the reason we strive hard to provide you with a quick response for your Tacoma vehicles.
Our experts are competent experts who render a service of great craftsmanship. Most important of all, the rates we offer are very low and can fit any budget.
Foothills Truck & Trailer Repair provides exceptional mobile welding services to the residents of Tacoma. Call (253) 245-3977 right now to contact our mobile welder service.