Heavy Equipment Repair On-Site Tacoma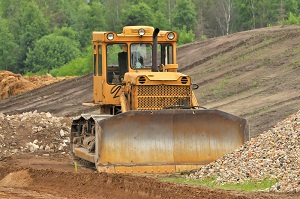 At Foothills Truck and Trailer, we specialize in heavy equipment repair on-site. We hire the most trained and experienced mechanics to work on your equipment. So, if you are looking for quality heavy equipment repair on-site in Tacoma, WA, look no further than us. We can repair all types of heavy equipment, from dozers to dump trucks and excavators.
Our service trucks are fully equipped with the necessary tools and parts to perform most heavy equipment repair on-site, on the first attempt. No matter how big or small the problem, we are here to handle every kind of heavy equipment repair on-site in Tacoma.
We offer a comprehensive range of heavy equipment repair on-site, including:
Engine repair
Tire changes
Onsite welding
Transmission repair
Brakes & clutch repair
Suspension repair
Construction Equipment Repair Tacoma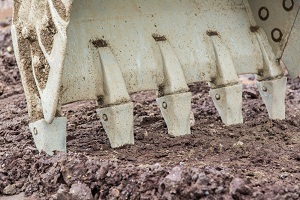 Reduce downtime and increase productivity with fast, professional construction equipment repair services in Tacoma. We have skilled, knowledgeable technicians for in-house and on-site construction equipment repair.
Our construction equipment repair services always come with an excellent customer service. From start to finish, we work hard to make the repair experience for our clients as fast and hassle-free as possible. Regardless of the make or model of your equipment, you can count on us for top quality construction equipment repair.
We offer construction equipment repair for:
Caterpillar
Komatsu
Volvo Construction equipment
Hitachi Construction Machinery
Excavator, Dump Truck Mobile Repair Tacoma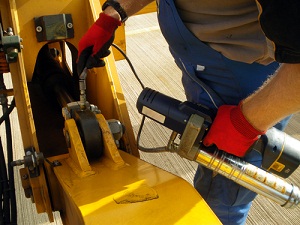 Meeting deadlines and ensuring uninterrupted performance is crucial for construction industry. We understand how important it is to have your construction equipment working efficiently without frequent problems. That is why we provide construction equipment repair on-site in Tacoma and its surrounding areas.
We pride ourselves on helping our clients in urgent situations and we work closely with your team to help get back on schedule as quickly as possible. We provide superior workmanship with a fast turnaround. Our goal is to get your construction equipment back up and running in no time at all.
Below are the benefits of choosing our on-site equipment repair services:
Avoid hassles of getting your construction equipment towed
Enjoy durable, long lasting repairs done to your satisfaction
Improve the life expectancy of your construction equipment
Ensure a safer work environment for workers and employees
To know more, or to request a heavy equipment repair on-site in Tacoma or its nearby areas, do not hesitate to call Foothills Truck and Trailer at (253) 261-9340 today.