Tacoma Mobile Truck Repair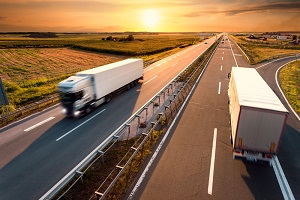 A number of businesses in Tacoma, WA depend on their trucks to run uninterrupted and on time. Having a truck suddenly quit working can upset any company and its work schedule. It gets even more difficult if the heavy duty truck breaks down in the middle of nowhere. In such a situation, that company needs Foothills Truck and Trailer. We offer mobile truck repair in Tacoma, and we save businesses from the hassles of getting their heavy trucks towed to a repair shop.
Instead, we send our crew to fix them right where they are stalled. We can reach you for mobile truck repair anywhere in Tacoma. With our highly skilled technicians and well-equipped service vehicles, we provide comprehensive mobile truck repair services in Tacoma that include:
Engine repair
Transmission repair
Suspension repair
Brake repair or replacement
Tacoma Truck Repair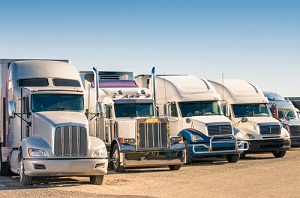 There is no denying the fact that our mobile truck repair services offer Tacoma businesses a great deal of convenience. Many businesses rely on us because our mobile services come with uncompromised quality of repairs. Our mechanics have the specialized skills required to repair heavy duty class 7 and class 8 trucks.
That is why you gain complete peace of mind when you call Foothills Truck and Trailer for your commercial truck repair needs in Tacoma. You can trust our technicians to:
Accurately diagnose the issue with your truck
Make honest recommendations for necessary repairs
Get all the repair work done carefully and seamlessly
We provide some of the finest services available for commercial truck repair in Tacoma.
Tacoma Commercial Truck Repair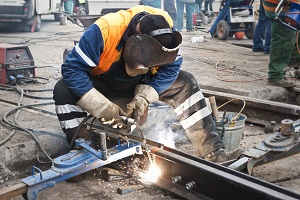 Customer comfort and satisfaction are of the utmost importance to Foothills Truck and Trailer. This shows in the services we deliver for commercial truck repair in the Tacoma area. Our mobile repair team comes to you to fix your vehicle and we leave you feeling satisfied that you did not choose any other mechanic or repair shop.
Call us for on-site commercial truck repair in Tacoma and breathe easy knowing that your vehicle and business will be back on track within no time. Count on us for:
Quick response to your call for commercial truck repair in Tacoma
Polite, friendly technicians
Effective repairs
Affordable hourly rates; prices charged only for one-way trip
Need reliable mobile truck repair services in Tacoma? Call Foothills Truck and Trailer at (253) 245-3977.