Mobile Mechanic Tacoma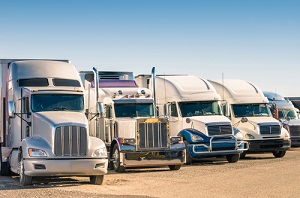 Place a call to Foothills Truck and Trailer when you need the services of a mobile mechanic in Tacoma, WA. Just like any other vehicle, your semi truck can develop a snag any time and have to be pulled off the road.
What makes the breakdown truly a crisis situation is that truck downtime can cost your business big. You cannot afford any delay in receiving the appropriate roadside assistance.
We have our mobile diesel truck mechanic ready to be dispatched at short notice to get you the urgent help that you need. You can rely on our mobile mechanic to get your truck up and running in a short while. Our mobile diesel truck mechanic can handle all kinds of truck problems. The wide-ranging services provided by our mobile mechanic in Tacoma include:
Flat repair or tire replacement
Engine repair
Battery jump start
Welding
Clutch repairs
Electrical diagnostics
Mobile Diesel Truck Mechanic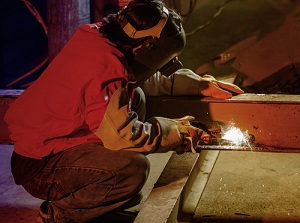 We understand that speed is of the essence when it comes to roadside assistance. At the same time, we do realize that those who call us for a mobile diesel truck mechanic in Tacoma count on us for enduring repair solutions. That is why we attend to their needs with a mobile mechanic who comes to the job with rigorous training in working on all types of heavy trucks.
Every mobile diesel truck mechanic employed by us has in-depth understanding of the engineering of:
Freight carriers
Dump trucks
Refrigerator trucks
Flatbed trucks
Tractor-trailers
You should also feel free to call us for a mobile diesel truck mechanic in the Tacoma area for whichever brand or model of semi-truck you drive.
Our mobile mechanic is experienced in repairing trucks made by Freightliner, International Trucks, Mack Trucks, Kenworth Tractor & Trailer Truck Company, and more.
Roadside Assistance for Semi-Diesel Trucks & Trailers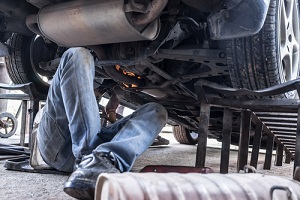 What would you expect from the mobile mechanic you turn to for roadside assistance in Tacoma? For sure, your priorities would be that you are:
Not kept waiting for long
Given honest advice and service
Treated with due courtesy and respect
Charged a fair price
You get exactly what you want if you call us for roadside assistance in Tacoma. Our mobile diesel truck mechanic reaches you fast with well-equipped service vehicle. We deliver highly efficient and professional roadside assistance at very competitive rates, and charge for only one-way trip.
Rely on Foothills Truck and Trailer for all your needs for a mobile mechanic in Tacoma. Call (253) 261-9340.