Tacoma Semi Truck Repair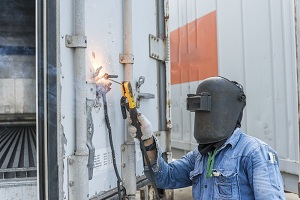 When you own a semi truck, the last thing you want to worry about is your truck breaking down out of nowhere. However, there is nothing that a timely repair job from experts cannot handle. Foothills Truck & Trailer Repair is a leading mobile semi truck repair shop near Tacoma, WA you can count on.
Do not stress out if your semi is malfunctioning, but also make sure to not ignore the problem. Reach us as our technicians are trained to handle any big or small semi truck repairs like, but not limited to:
Low fuel economy
Steam under the hood
Slipping transmission
Rough gear shifts
Since established, we have strived to deliver valuable services quickly to our customers. Get in touch with us today to learn more about our services or for a quality mobile semi truck repair job in Tacoma or the surrounding areas.
Tacoma Mobile Semi Truck Repair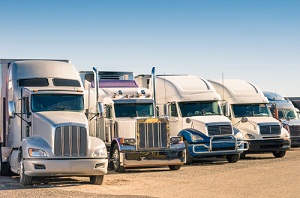 Engaging with inexperienced technicians is one of the biggest mistakes most people make. Not only does it lead to incomplete results, but also leaves you unsatisfied and at a loss. Therefore, when you are wondering, 'where can I get the best mobile semi truck repair near me?' make us your first call.
Anytime you call us for basic or complex semi truck repairs, you can expect:
Trained, skilled, and professional technicians
Use of advanced tools and equipment
Detail-oriented approach
Hassle-free experience
Our technicians will precisely find the root cause of the problem and fix it properly in the first time. Call us today for fast and efficient mobile semi truck repair services in the Tacoma region.
Tacoma Semi Truck Repairs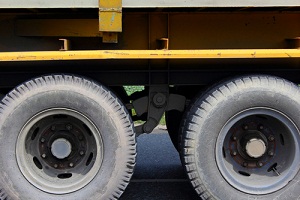 Do you know what makes us the right choice when it comes to semi truck repairs in the Tacoma area? It is because we:
Have years of experience
Offer superior workmanship
Work in a timely manner
Provide affordable rates
Our mobile services are the perfect solution when your semi truck is loaded and difficult to move. No worries about bringing your vehicle to our shop as we can reach you faster to deliver quality semi truck repairs. From alignment and engine repair to basic welding work, there is nothing we cannot handle. Contact us today if you want semi truck repairs done by professionals in a cost and time efficient manner.
Are you in need of mobile semi truck repair services in Tacoma or the surrounding areas? Call Foothills Truck & Trailer Repair at (253) 245-3977 right away!