Tacoma Welding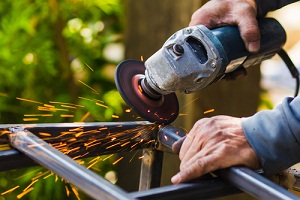 Are you looking for welding services in Tacoma, WA for your heavy or expensive vehicles? Foothills Truck & Trailer Repair renders top quality welding services in the Tacoma region.
If you ever end up getting stuck because your car or truck has broken down, contact our outstanding service in Tacoma to help you out. Even the most bulky material can be dealt with by our welding services in the Tacoma region.
Our welding service can prove to be very convenient when a very bulky part is in need of repair and cannot be taken to the shop. Therefore, to make the life of the residents of Tacoma easier, we provide exceptional welding services for all needs.
Our welder is a professional who can take care of anything! Our service is available for:
Industrial truck repair
Mechanical equipment repair
House improvement projects
Tacoma Welder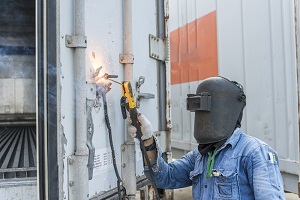 Contact us if you want to employ the state-of-the-art services of our welders serving Tacoma. In order to make life more convenient for our customers, our welders who serve Tacoma make sure to provide a quick response.
The welders that we employ in the Tacoma region have years of experience behind them. Our company only employs welders in the Tacoma region who have extensive experience in this field. The welders of our company who serve Tacoma strive to provide you with quality services that will fully satisfy you. Each welder at our company concentrates on:
Providing a rapid response to help you save time
Avoids the need to hire a tow service
Conveniently comes to your home
Our welders can resolve every issue with the most efficient solution.
Tacoma Welding Services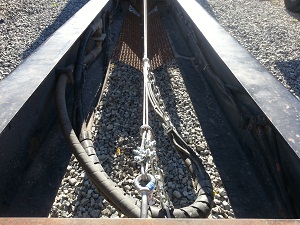 Our welding services in the Tacoma region aim to be better than all the competition. Our company makes sure that you get a service in the Tacoma region which is:
Dependable
Top class
Economical
Our welding services for Tacoma vehicles value your time and effort. Therefore, we always try to provide you with our services as quickly as possible in the Tacoma area. Our welders are proficient and offer A-one services! The rates charged by our welders are very affordable.
Call (253) 245-3977 right away to employ our outstanding welding services in the Tacoma area. Foothills Truck & Trailer Repair offers quality welders throughout the region.